About Yeahhh Baby!

ABSOLUTELY NO FILLERS AND OR ADDITIVES!
Get pain relief with the "all natural, organic relief ointment Yeahhh Baby!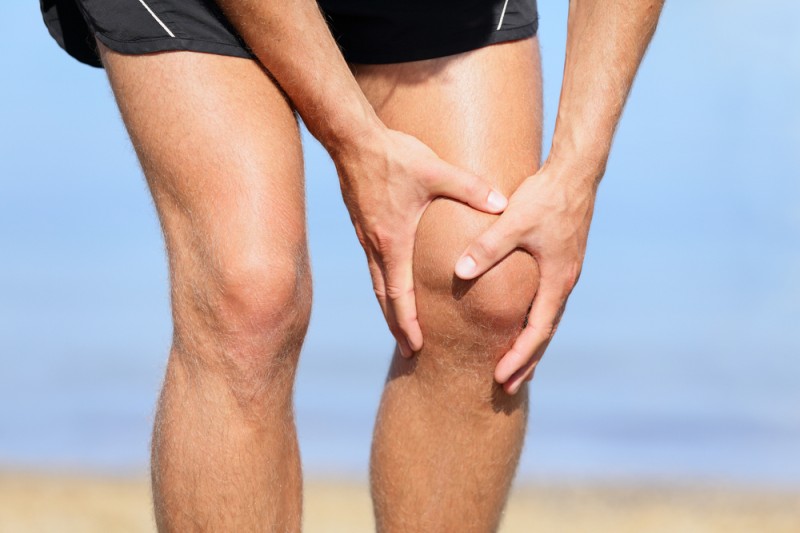 Back and joint pain reliever. Helps with swelling, aches, bruises, rashes, minor cuts and injuries. Rub on problem areas as needed. For best results try overnight saturation. Ingredients include Coconut oil, Magnesium, Nigello seed, Sweet weed, Indin pink, Green ginger, Velvet plank, Kidney wort, Mad dogweed, Slippery root, Tanner bark and Walnut huffs.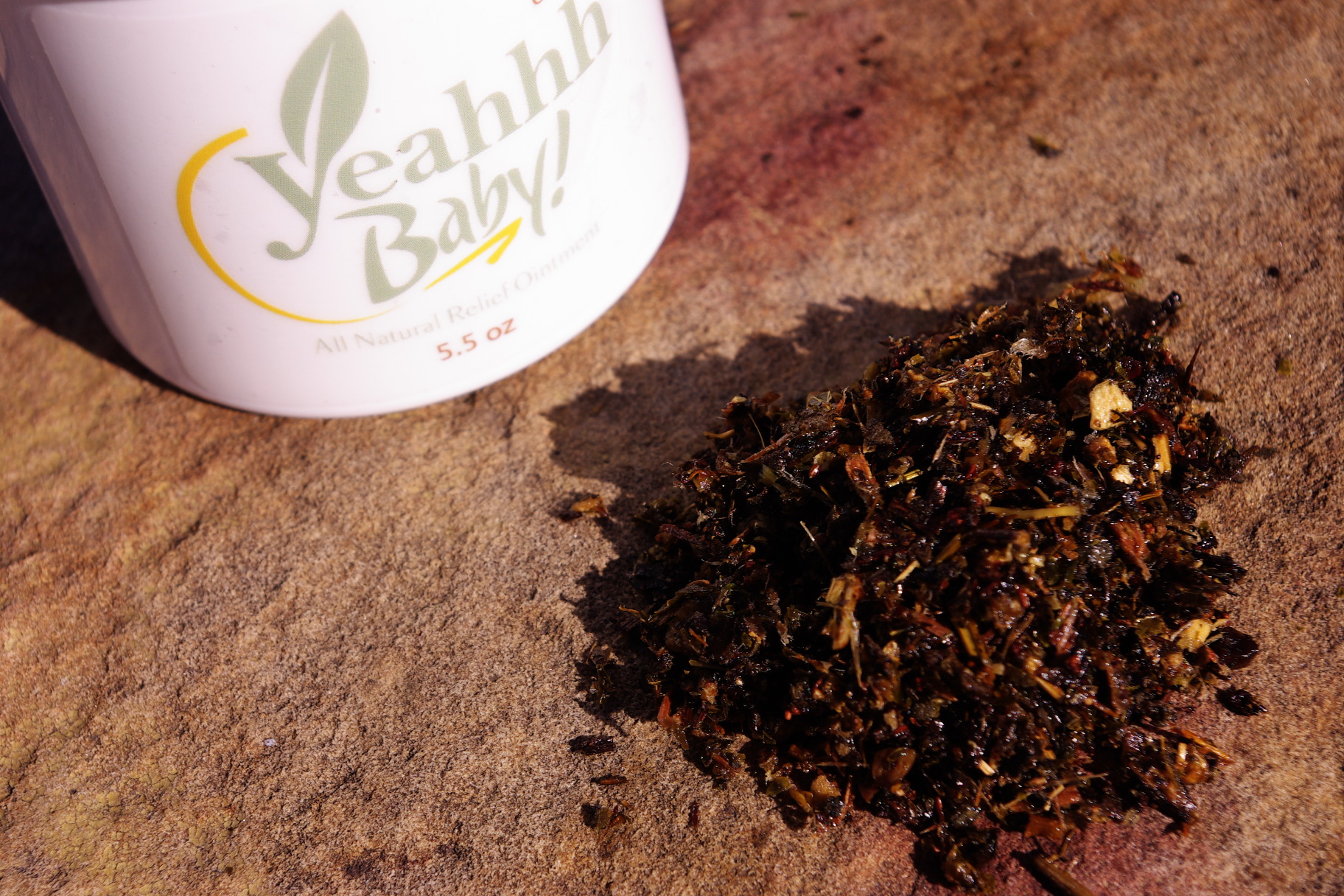 At Yeahhh Baby! LLC, we are focused on providing a great product that work, with physical benefits, combined with the highest levels of customer satisfaction – we will do everything we can to meet your expectations. Our product Yeahhh Baby was designed with you in mind. Our founder Deborah Hayes developed the formula that was instrumental in bringing an alternative solution to the chronic pain her father was experiencing. Her timeless test trials and ingredients We're sure you'll be happy working with Yeahhh Baby......that's why we named it that. Look around our website and if you have any comments or questions, please feel free to contact us. We hope to see you again as you will fall in love with the relief Yeahhh Baby! can provide. Check back later for new updates to our website. There's much more to come!

Follow us on social media